Pozdrav!
Ispričavam se na neaktivnosti Minecraft HCL portala. Ima tu dosta razloga, no ne ćemo sada o tome.
Sada ćemo o veselim stvarima, a to su Minecraft glazbeni spotovi.
Svaki tjedan imati ćemo predstavljanje pet glazbenih spotova koje možete poslušati prateći linkove.
Spotovi nisu poredani po važnosti, tako da koji se Vama najviše svidi taj je i nabolji. 😉
1.  CaptainSparklez – Find the pieces
2. TheAtlanticCraft – Supernatural mobs
4. BebopVox – Don't mine at night
5. MineworksAnimations – Beautiful world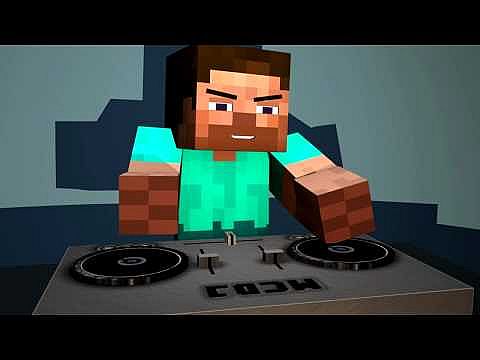 Uživajte!